Winter writing activities eyfs framework
Linkedin Top 10 early years winter activities Winter weather is always a big talking point for children in the early years as they begin to notice many changes in the environment such as the frost, ice and fog. Snow is also a favourite because it is rare and holds many joys for children when they finally get to experience some snow. Winter should be embraced as a focus point for activities whenever children show an interest in it.
Employing the right people Having chosen your business structure and where you will be located, the next thing to think about is who will run the out of school club. Will you manage the club and supervise the day-to-day care of the children yourself, or will you separate the roles?
Ofsted will carry out suitable person checks on the registered person before approving them; these include enhanced DBS checkshealth checks if applicable and reference checks and all need to be completed before Ofsted will register your provision. The registered person is then responsible for checking the suitability of the manager if this is a different person and all other staff, as well as anyone else living or working on the premises.
For more information about Ofsted suitable person checks see: Early Years and Childcare Registration Handbook Staffing ratios Next you need to consider your other staffing requirements. These will be dictated by the number of children you are planning to care for, their ages, their maturity, the space available, the layout of your premises, and the type of activities that you intend to offer.
For out of school clubs in which the youngest children are of reception age or older, the statutory mimimum staffing ratio was reduced to 1: Although this is the absolute minimum legal ratio, very few clubs will be able to operate safely at this level, and specialist childcare insurers are unlikely to provide cover.
Ofsted will still expect you to operate using safe staffing levels and to meet all the other requirements regarding care for the children as set out in the Statutory Framework for the Early Years Foundation Stage, but it is now down to you as the provider to decide what the appropriate staffing levels are: We recommend that out of school clubs continue to operate at a ratio of around 1: We recommend a ratio of around 1: For out of school clubs in which the youngest children are younger than reception age, the standard Early Years statutory staffing ratios apply for these children.
This is usually 1: The statutory staff to child ratios are specified in: For children in reception, or younger: Registration requirements for the Childcare Register, para CR1.
For this reason we recommend that you try to ensure that you continue to have a least two members of staff on duty.
If you are considering having only one member of staff on duty at any time, we suggest that you read our article on Lone Working first. Staff qualifications If your out of school club only takes children of reception age or above and is on either the Early Years Register or the Compulsory Childcare Register, you are no longer required by Ofsted to have staff with specific childcare or playwork qualifications.
However you should bear in mind that you still need to be able to demonstrate to the inspector that your staff have the necessary training and experience to fulfil their roles. In addition, most childcare insurance companies will require your club to have some staff with a relevant qualifications as a condition of cover.
You will also need staff with paediatric first aid certificates, with child protection training, food hygiene training and more. For information about the qualifications required by staff at your club see our Essential qualifications article.
Safe recruitment Your staff need to be in place before your club can be up and running, so don't leave recruitment to the last minute: When recruiting staff you must follow safe recruitment practices, including: Have more than one person conducting the interview Verify the applicant's identity Require application forms to be completed in writing Follow-up references and check qualifications.The learning hub is a space a teachers to find and share advice, lessons and curriculum ideas.
It is the single point of contact for information for schools in Sunderland and we . Practical tips for organising writing outside all year round.
Winter Activities Snow of Wonder. An arty activity in the snow. Winter Bites with its Teeth. The Scottish Early Years Framework. Obstacles on the path. Barriers to learning outdoors. Thinking, learning, playing.
Planning and assessment materials for the EYFS. Imagine. A daily photo to enhance your teaching with inspiring activities. Handwriting. Twinkl's Handwriting Scheme. - a revolutionary approach to handwriting.
Book Club A colourful word mat containing the main vocabulary encountered when writing about the winter topic. Also available in. The EYFS statutory framework is available on the Foundation Years their play, everyday activities and planned activities, and learn from parents about what • and at the end of the EYFS in the EYFS Profile.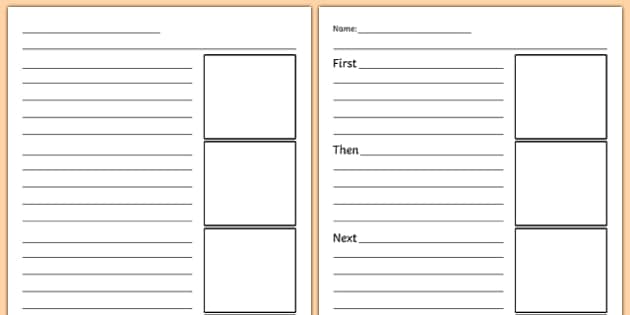 Development Matters might be used by early years. Oct 01,  · Welcome to our blog. Here, we bring together key influencers, practitioners and thought leaders to share their views on a wide range of subjects. Winter teaching resources for Key Stage 1 - Year 1, Year 2. Created for teachers, by teachers!
A daily photo to enhance your teaching with inspiring activities. Handwriting. Twinkl's Handwriting Scheme. - a revolutionary approach to handwriting.
useful to support independent writing tasks that you may set for your children in this topic.